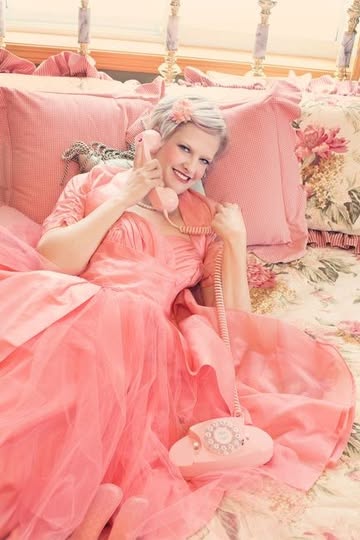 Vintage Shopping Tour in Milan, Italy (3 HOURS)
Descrizione
Vintage Shopping Tour in Milan, is an exclusive shopping tour of 3 hours with Chauffeur and Personal Shopper.
We will bring you to the best fashion stores in Brera Zone in Milan, to find the perfect products from the best Vintage Stores and Antiquités, in a very relaxed and hassle-free way.

We will help you to choose the highest quality gifts for you, your family and your friends, thanks to our long time expertise in the fashion industry, to give you the best advise to solve all your shopping problems and satisfying your needs.

Who: The Tour is open to buyers and tourists from 1 to 6 people. The price is in TOTAL and NOT for each person.

What: Vintage Shopping Tour in Milan with Chauffeur and Personal Shopper.

When: Tuesday to Sunday. Morning from 10 am to 1 pm or Afternoon from 2 pm to 5 pm.

Where: Brera Zone Milan - Italy.  We will pick up at your hotel or residence at the time more suitable for You.
How: Luxury Vehicles, comfortable and equipped with Air conditioning, full equipped and Wi-fi.

Total Assistance from our chauffeur and personal shopper before, during and after each shopping tour.

Languages: Italian and English. To request an Interpreter in other languages, please feel free to contact us and We would love to help you!

For any further question or request please feel free to contact us by email or by phone Tel. +39.349.5859.411